Our Team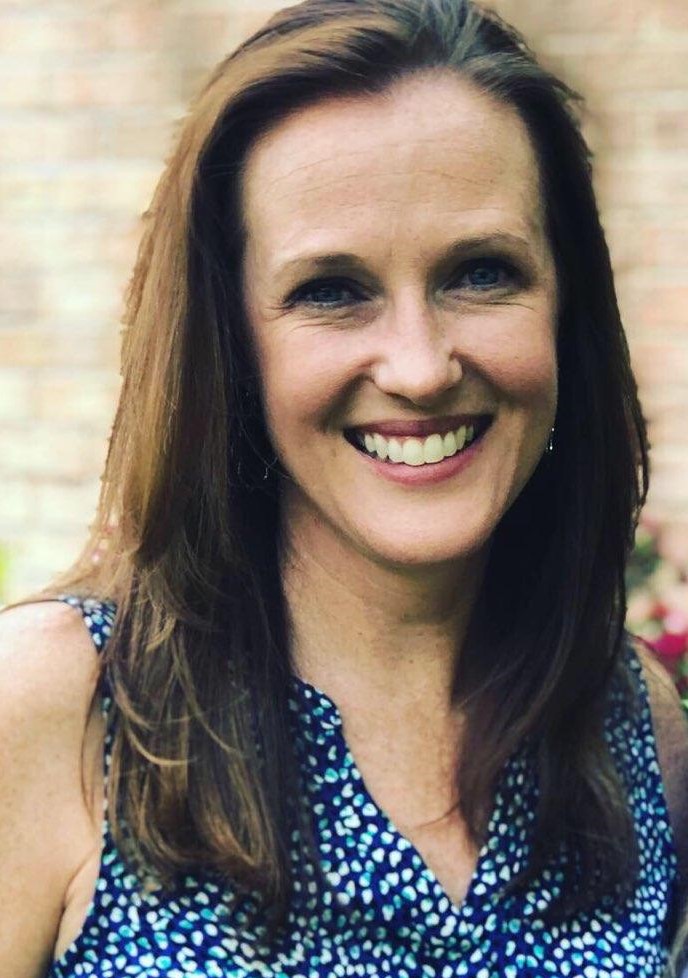 Maria Russell
MA, LCMHCS
Maria is a Licensed Clinical Mental Health Counselor Supervisor and has over 10 years of experience. She earned her BA from the University of North Carolina at Chapel Hill and her Master of Arts in Christian Counseling from Gordon-Conwell Theological Seminary. Maria works with teens, adults, couples, and families who are dealing with a wide range of challenges including depression, anxiety, relationship problems, ADD/ADHD, trauma, grief/loss and spiritual growth. Maria is EMDR Trained (trauma therapy), uses Restoration Therapy and the Gottman Method with couples, and is a Level II Certified EAGALA Equine Therapist. Maria's desire is to help clients experience healing and life change through faith-centered therapy.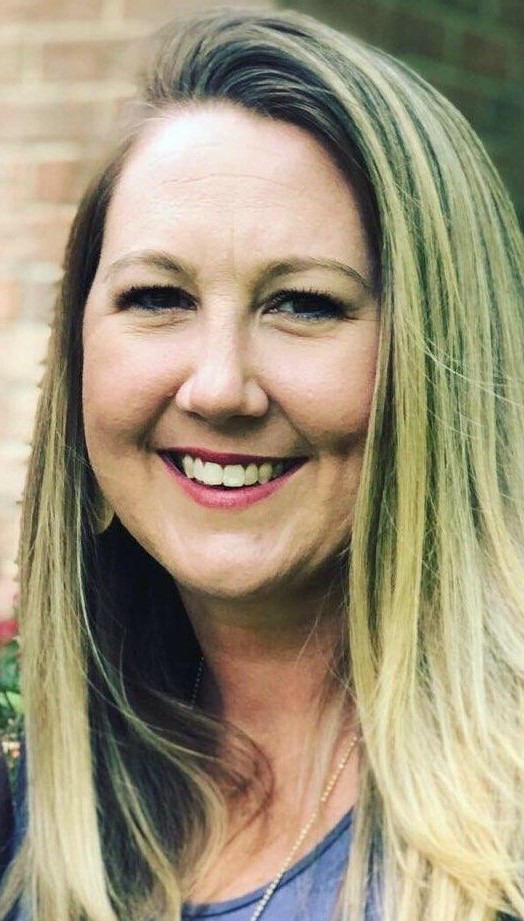 Samantha Sult
MA, LCMHC
Samantha is a Licensed Clinical Mental Health Counselo. She received her Bachelor of Arts in Psychology from North Carolina State University and her Master of Arts in Christian Counseling through Gordon Conwell Theological Seminary in 2010.
Her ultimate desire is to provide healing from past wounds and to equip clients to have healthy, meaningful relationships with others and with God. She strives to give every client space to be heard and for them to know that someone cares about their struggles. She has worked with a variety of relational, emotional, and spiritual issues. She enjoys working with children ages 4 and up, adolescents, college aged, singles, adults, couples, and families. Presenting issues include anxiety, depression, trauma, family discord, identity confusion, anger management, grief, coping skills, life change, cutting and life skills.
She is qualified in Soul Healing Love Theory, a certified Prepare Enrich Counselor and has completed Level 1 of Restoration therapy and Level 1 and 2 of Gottman Method for couples. In addition, she has been trained in Internal Family Systems (IFS), EMDR, and Psychodrama. She uses an integrative approach including Person Centered, Internal Family Systems, Cognitive Behavioral, Strengths based, Gestalt, and Psychodynamic. When working with children she utilizes both direct and non direct play therapy.
Clay Parker
MS, LCASA, LCMHC
Clay is a Licensed Clinical Mental Health Counselor/Licensed Clinical Addiction Specialist Associate with over 20 years of working in the mental health field in various capacities. He has experience with adults, children, couples, and family therapy. In his work, the focus often involves exploring healthier ways to address any concerns that are creating challenges.
Specialized areas include substance abuse/addictions anxiety, depression, relationship concerns, stress related issues, divorce, children and divorce, grief, stress management, Attention Deficit Disorder, defiance, and inappropriate sexual behaviors. He likes to be creative with the counseling techniques he employs in order to help people address their problems in a non-threatening and fun way.
He believes that faith and humor can help people cope through difficult times and he manifests both of these beliefs within the therapy interventions. He uses an integrative therapeutic approach, including CBT, Person Centered, and Adlerian based play therapy to address the concerns, worries, or hurts that you or your loved one may be experiencing. This highly individualized approach to counseling addresses personal life challenges and provides meaningful feedback to help you achieve emotional stability, personal growth, and healthy relationships.
Jodi Hinkson
MA, LCMHC
Jodi is a Licensed Clinical Mental Health Counselor. She earned a BA in Psychology from Covenant College and a MA in Christian Counseling from Gordon-Conwell Theological Seminary. She began her practice at Hickory Grove Counseling Center, Carolinas Healthcare System Pastoral Care, and Living Well Counseling. Jodi enjoys integrating her Christian faith with the Internal Family Systems model, Cognitive Behavioral Therapy and Child-Centered Play Therapy. Jodi works with adults, as well as adolescents and children. Areas of special interest include: anxiety, depression, self-esteem, school issues, developmental delays, family conflicts and martial issues. Jodi is a compassionate counselor creating a warm and inviting atmosphere for healing and growth.